Products Details
Material aluminum
Machining Method CNC Machining
Surface finish Polishing
Min order 1 pcs
Working day about 5 days
MOQ 1 piece
Payment 50% when place order+50% before delivery
Delivery time 1 weeek also
Machined way CNC machining;bending;punching;stamping
Material metal-aluminum;stainess steel;brass;copper;
Color of material natural
Surface treatment painting;chrome plating;anodized;slik screen;polish;highly polished;laser etchi
Quick Details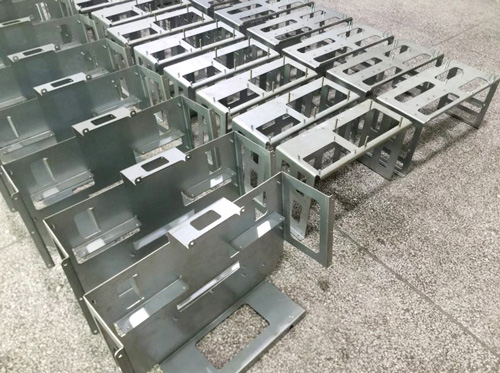 Industrial man Prototypes provides high precision, high accuracy CNC machining and CNC turning of aluminum, steels and other metals and plastics.
We offer CNC machining parts for Metal Prototype both low to mid and high volume production runs. Dedicated machining workshop offers high precision prototyping and finishing combined with extremely fast lead times and low prices.
We provide prototype or volume machined parts in a massive range of materials. Our specialist workshop encompasses CNC milling and turning, EDM, wire erosion and surface grinding allowing us to accommodate almost any prototyping and machining requirements and all manner of precision machining parts.
About Suppliers
INDUSTRIAL-MAN has been a pioneer of additive manufacturing and prototyping expertise for over 20 years. Our in house workshop encompassing the latest rapid prototyping technologies and low volume production capabilities is an integral part of advanced manufacturing for new product development. The ability to produce accurate parts at a low cost is essential for proof of concept and component testing before more significant tooling investment is required. The speed of the manufacturing enables improved timescales for the introduction of the product into market.